About
My life has been largely driven by the philosophy of 'In character, in manner, in style, in all things, the supreme excellence is Simplicity ..!'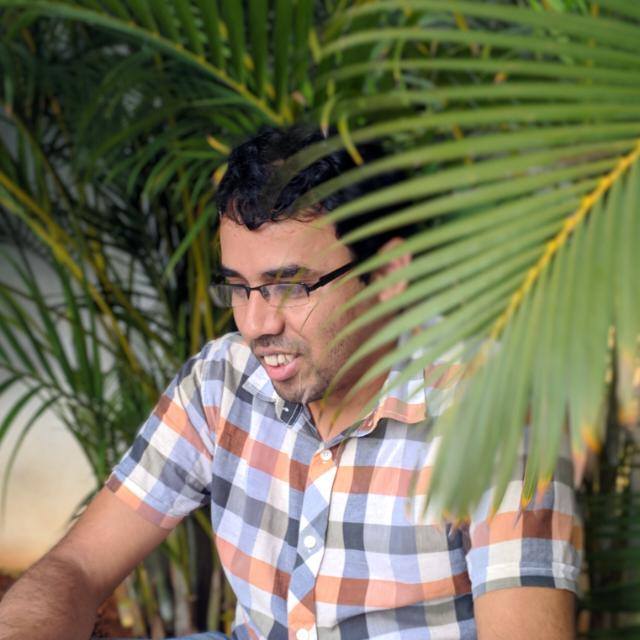 Birthday:

25 Dec, 1985

Website:

manisuec.com

City:

Bengaluru, India
Degree:

Bachelor of Technology

University:

IIT Roorkee, India

Email:

manishvaishu25@gmail.com
I am a movie buff and a big fan of Penelope Cruz and Kangana Ranaut. I love to watch F1 and impressed with the progress of George Russell. Cricket obviously is in blood of every Indian but the passion to watch has died down slowly when Sachin and then Dhoni retired. History has been one of my favourite subject and have good command on Indian history. I am an avid traveller and my soul just feels at home in mountains and forests.
I write blogs on technology topics: 'Tech Insights by manisuec.'
Life Summary so far...
Life is a journey to be experienced. The path is not a straight line; its full of twists and turns, ups and downs. So be an eternal student and learn with every step you take !
Sumary
Birth
Born on 25th December, 1985
Karaundajor Village, Jharkhand
Education
B. Tech Electronics & Communication
2004 - 2008
Indian Institute of Technology (IIT), Roorkee, India
AISSCE; CBSE 12th Board Examinations
2001 - 2003
DAV Public School, Hehal, Ranchi
AISSE; CBSE 10th Board Examinations
2001
DAV Public School, Hehal, Ranchi
Life Events
Marriage
19 April, 2018
Happily married to Supriya Shakya.
Professional Experience
Founding Team @ Powerplay
January, 2020 - Present
Bengaluru, India
CTO @ Tornado
June, 2019 - Dec, 2019
Bengaluru, India
Principal Engineer @ Pramati Technologies Inc.
April, 2017 - May, 2019
Chennai, India
Staff Product Engineer @ Mubble
Oct, 2015 - Mar, 2017
Bengaluru, India
Software Engineer @ Cisco Sysmtes Inc.
August, 2008 - Oct, 2015
Bengaluru, India
Contact
I will be happy to connect with you...